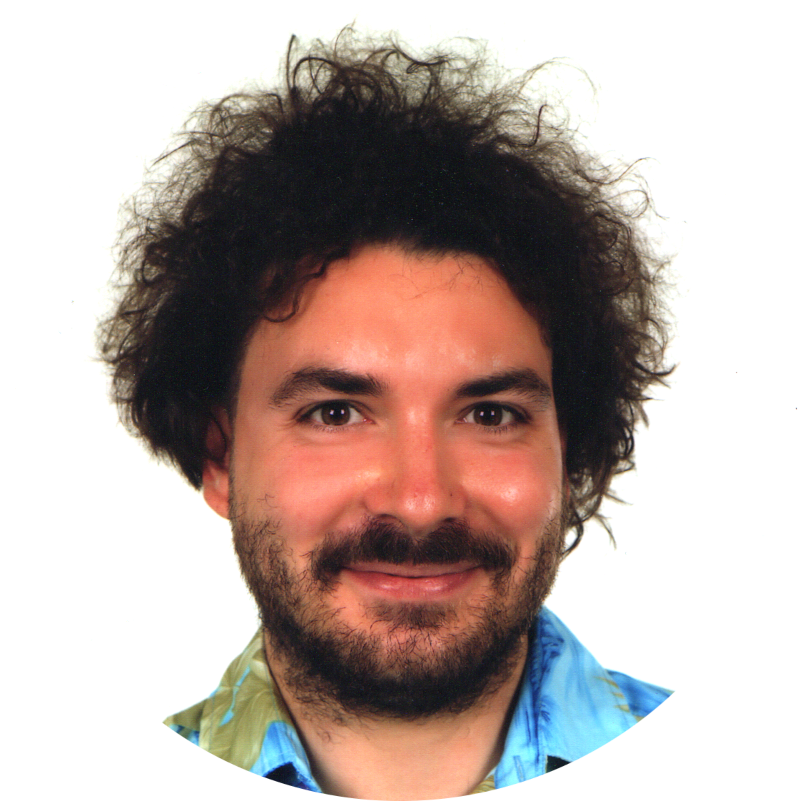 Dear Visitor,
I'm super glad that you're interested in my services!
My Name is Kevin Veen-Birkenbach. I'm an Agile Coach, a Certified SAFe® 5 Release Train Engineer and a Professional Scrum Master II™. I provide IT Solutions since 2009. After some years of work as software engineer, my focus changed and I started to also offer solutions in the fields of Hybrid Project Management, Agile Coaching, Business Mediation and Scrum.
I like to tackle interdisciplinary challenges with intercultural teams. The more complex the project, the more motivated I am. Building up fast and authentic connections to stakeholders and team members, investigate their interests and supporting them immediately on the agile journey to develop the best product for the customer is my specialty.
As a passionate sailor I know how to keep a calm mind in stressful situations and I know how to navigate one yacht (Scrum Team) or a whole fleet (Scaled Scrum) in a safe harbor during heavy storms (Stakeholder Pressure).
My services are available in German, English and Spanish.
I'm looking forward to our cooperation!
Best